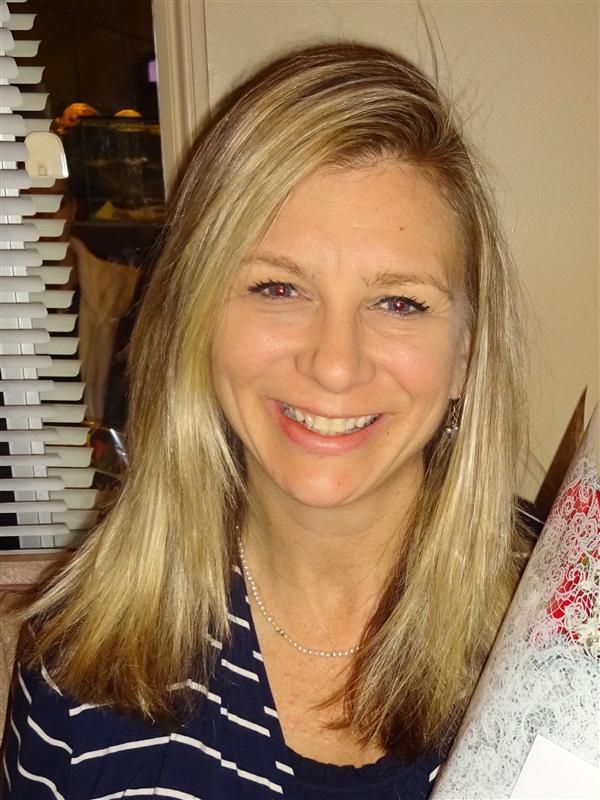 Phone:
Email:
Degrees and Certifications:
Ms.

Kathy Thomas

Video Greeting from Mrs. Thomas!

Video Releasing a Monarch - Butterflies and Speech-Language Class

Link to the Special Services Dept Webpage

HAPPY AUTUMN 2020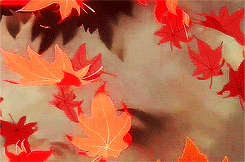 Hi Students and Parents,
I'm Kathy Thomas, the speech-language teacher working with students in grades 5 - 8 at H.B.W Middle School and grades 9-12 at Verona High School. I feel privileged to be working in Verona and to be part of the Verona Schools family. It has been an amazing experience working with students and watching them improve articulation, language skills, fluency and more. I try to help students acquire new skills through fun and engaging activities. I also try colloborate with staff and I have co-taught with teachers at both HBW and VHS in order to support our students.
I am originally from Queens NY where I earned my B.A. in Government and Politics and M.A. in Speech-Language Pathology from St. John's University. I earned my Certificate of Clinical Competency (CCC) from the American Speech Language Hearing Association (ASHA). Prior to working the field of speech-language pathology I had a completely different career working for the fixed income department at a company in the World Financial Center called Nomura Securites.
M.A. Speech-Language Pathology
ASHA Certificate of Clinical Competancy
Additional Certifications/Training
Articulation
Prompt Trained : Level I and Level II - Prompt stands for PROMPTS for Restructuring Oral Muscular Phonetic Targets.
Reading/Phonology
Lindamood Bell Visualizing and Verbalizing Trained
Completed 2 year graduate program through Fairleigh Dickinson University for Orton-Gillingham (multi-sensory reading) . Level 1, Level 2, Level 3 and Level 4 trained in Orton Gillingham Multisensory Reading Program
Pragmatic/Social Language
Attended Numerous workshops including Social Thinking for Pragmatic Language