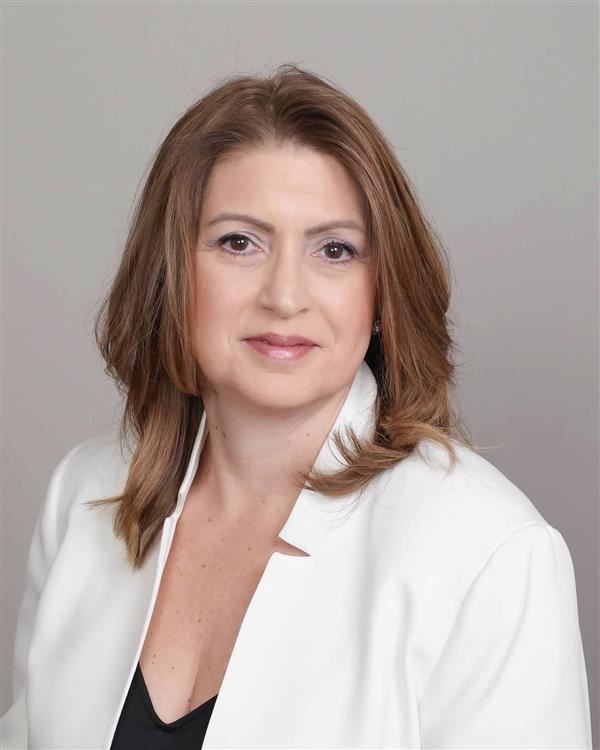 Diane DiGiuseppe, Superintendent of Schools

I am honored to join the Verona Public School District as Superintendent. I have been in public education for 29 years and have always been a fierce advocate for students. I started my career as a teacher of Biological and Environmental Science for Livingston High School in 1993. In 2001, I joined the Livingston administrative team as Supervisor of Science, where I enjoyed leading the nationally recognized science education program for seven years. In 2008, looking to expand my experience to a district administrative role, I joined the Kinnelon Public School District as the Director of Curriculum and Instruction and then assumed the role of Superintendent of Schools in 2012.

I am a graduate of Rutgers University where I earned a Bachelor of Science in Natural Resource Management/Wildlife Biology with a minor in general biology. I earned my Master of Arts in Teaching and Learning from Nova Southeastern University and my School Administrator certificate through The Foundation for Educational Administration. Additionally, I have studied at the Howard Hughes Medical Institute at Princeton University, Montclair State University, Rutgers Graduate School of Education, and Caldwell College for various certificate programs.

Verona is a beautiful and proud community. I am eager to become a part of what makes Verona such an outstanding school district.

Mission:

In partnership with a supportive community, we inspire our students to be creative, critical thinkers and compassionate global citizens through dynamic teaching, meaningful curricula, and enriching experiences.