Physical Education & Health Teacher, Strength & Conditioning Head Coach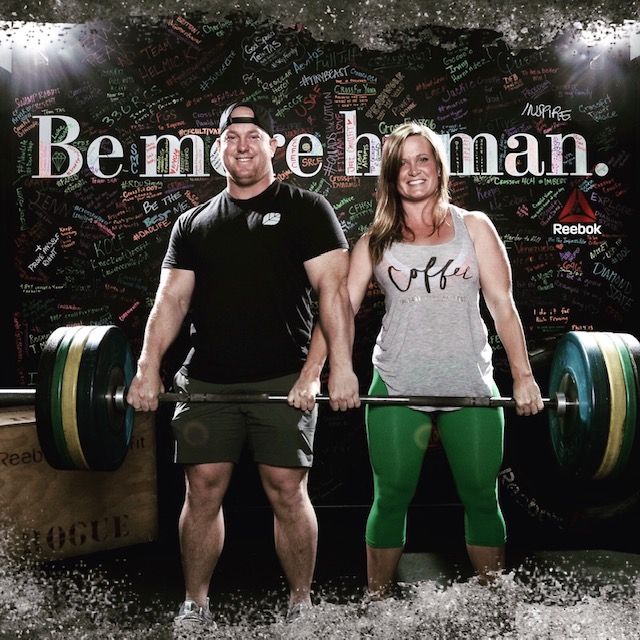 Phone:
Email:
Degrees and Certifications:
WCU PA: Bachelor of Science; Kinesiology with Nutrition minor NJ Department of Education Teaching Certificate American Heart Association CPR & AED Rutgers' YSRC Coaches S.A.F.E.T.Y. Certificate CrossFit Level 1 Certificate
Mrs.

Shanley

Health and fitness has shaped and changed so many parts of my life. My goal is to empower my students in the same way. I have seen the impact of health & fitness extend well beyond sport and movement, it has the ability to change a person's perspectives and view challenges in life with relentless optimism. I strive to be a well rounded passionate educator and remain on the forefront of health, fitness, strength & conditioning. I believe it's important to always be a student and seek to collaborate with other driven, successful individuals of varied backgrounds.
After college I had a 10+ year career as a Personal Trainer, Sales Manger and General Manager of health clubs in the Tri-state area.
2014 - I recieved my Physical Education and Health teaching certification.
2014 - K-2nd grade Physical Education teacher in Kinnelon NJ.
2016 - K-8th grade Health & Phys. Ed teacher in Montclair.
2018 - The universe brought me my dream job teaching Health & Physical Education at Verona High School.
2019 - I affiliated VHS as CrossFit Maroon & White and became the Strength & Conditioning Head Coach for our school athletics.
2020 - I am committed to building awesome human beings.
Strength & Conditioning at Verona High School
CrossFit Maroon and White Mobility Club