Hi Students and Parents

I'm Kathy Thomas the speech-language teacher working with students in grades 9-12 at Verona. I feel so fortunate to observe and participate as my middle school students transition in high school. I continue to support my students by providing engaging actiities to promote improved speech and language skills.

I am originally from Queens NY where I earned my B.A. in Government and Politics and M.A. in Speech-Language Pathology from St. John's University. I earned my Certificate of Clinical Competency (CCC) from the American Speech Language Hearing Association (ASHA). I am very excited to have been trained in Prompt Therapy( Levels 1 & 2 ) Prompt stands for PROMPTS for Restructuring Oral Muscular Phonetic Targets. I am also Level 1, Level 2, and Level 3 Trained in Orton Gillingham Multisensory Reading Program. I have attended several workshops on Social Thinking for Pragmatic Language.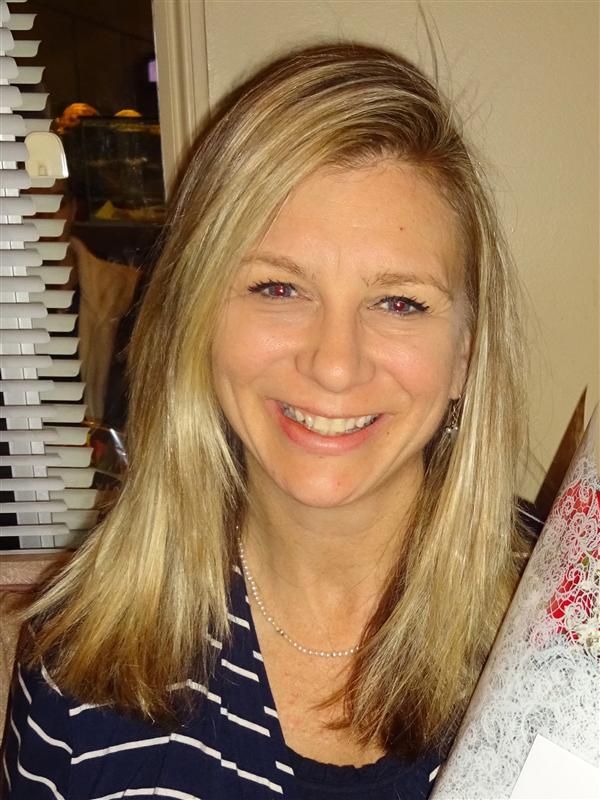 Last Modified on September 10, 2020