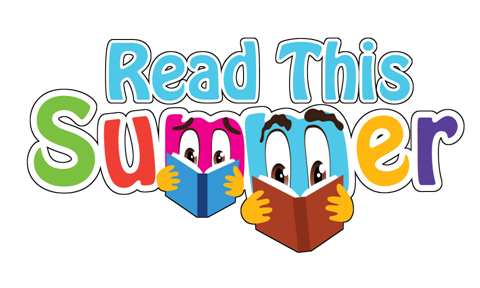 Dear Verona Families,
One of the goals of the Elementary Library Media program is to foster a love of reading and an appreciation of literature. We aspire to have each child become a lifelong reader. The summer months are a perfect opportunity for children to embrace who they are as a reader, and extend their reading experiences.
Research has proven that the impact of summer reading loss can be significant. The best predictor of reading achievement is the amount of time spent reading- The more time a child spends reading, the better reader they become. The best thing we can do for our children is read to them, read with them, and provide them with opportunities for more reading.
Below you can find a list of recommended titles. Please note, that these are not required readings, just a list of suggestions at various levels. It is also important to note that while there is wide range of reading levels, children should read what they want to read this summer. If a child is interested and engaged in a book that is not at their level, it is perfectly fine. The levels are a guide, but it is equally important for children to be read aloud to, or challenge themselves to read text above level, as well as enjoy and master text below level.
We wish you a happy, fun, and restful summer, and we can't wait to hear about the books that you and your children read over the summer!
Happy Reading!
Mrs. Elissa Freda and Mrs. Corisa Walker
Library Media Specialists, Verona Public Schools
Get Acquainted With the Laning Media Center...
OurGoal:
The Laning Avenue Elementary School Library Media Center program supports 21st Century learners through encouraging each and every student to use our electronic and print resources to:
· Investigate research projects that support classroom learning
· Cultivate curiosity and discover interesting things about our world
· Create new ideas and products
· Develop a life time love of literature
Students come to the media center to use our resources, check out books, seek research and media assistance,and…READ!
Students are allotted 15 minutes at the end of each library class to browse books and check-out.
The loan period is one week. Students are expected to return or renew books at the beginning of each library visit. In order to foster personal responsibility, students are required to return or renew overdue items before checking out new ones.
Contact:
If you have any questions please contact me at kmcauliffe@veronaschools.org
Volunteer:
I would love to have you volunteer in the library! Click the link below for more information.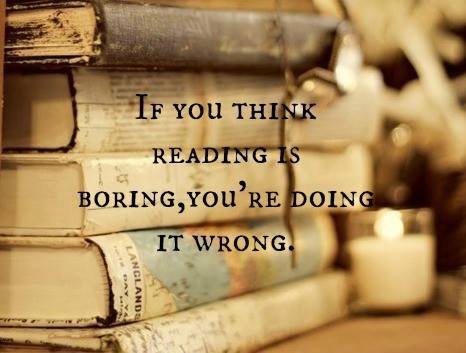 You can access the Laning Library Catalog from any computer by clicking here:
Mrs. McAuliffe